Flakes are truly an excellent way to add durability and anti-slip while creating a unique, attractive, and easy to clean finish. We have access to a wide variety of colours to create a finished look in your garage, basement, or a shop. Custom colours are also available to compliment your branding, or to showcase that collectible you have parked in the garage!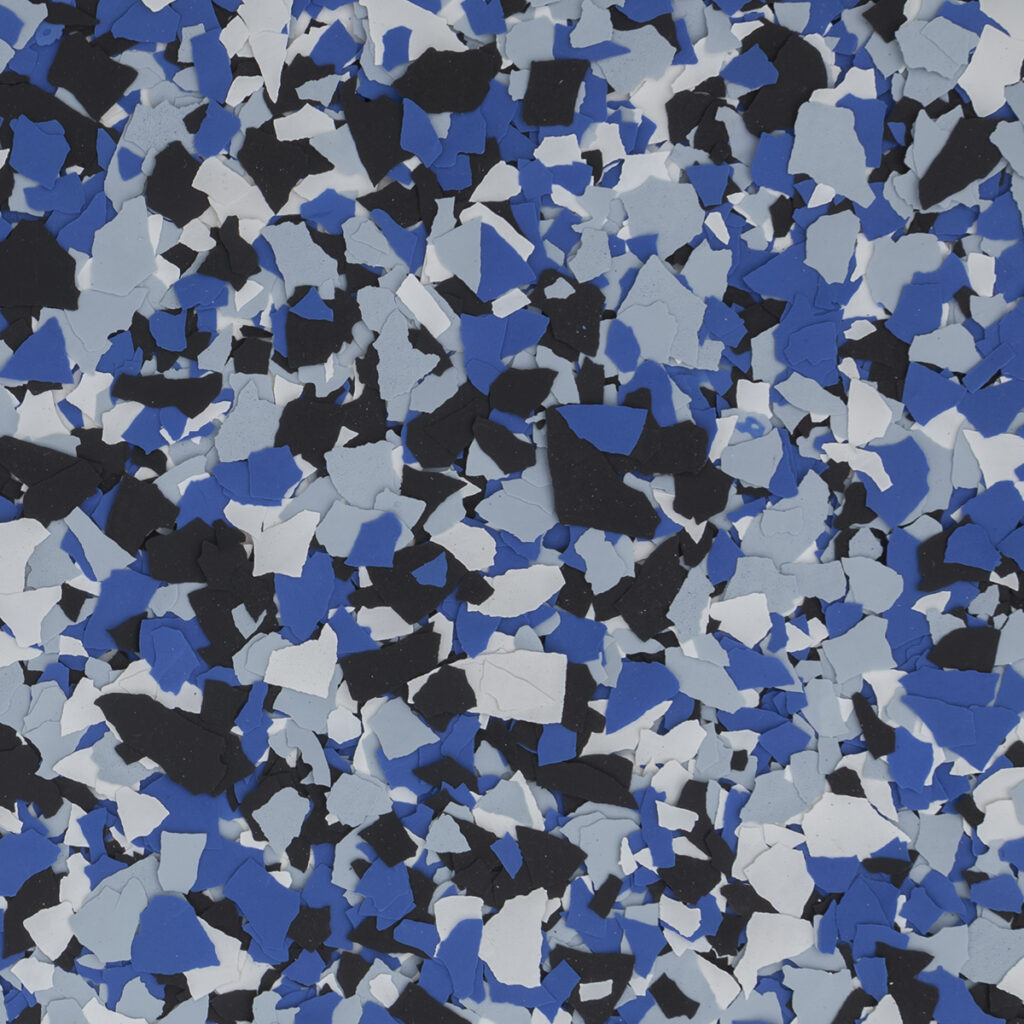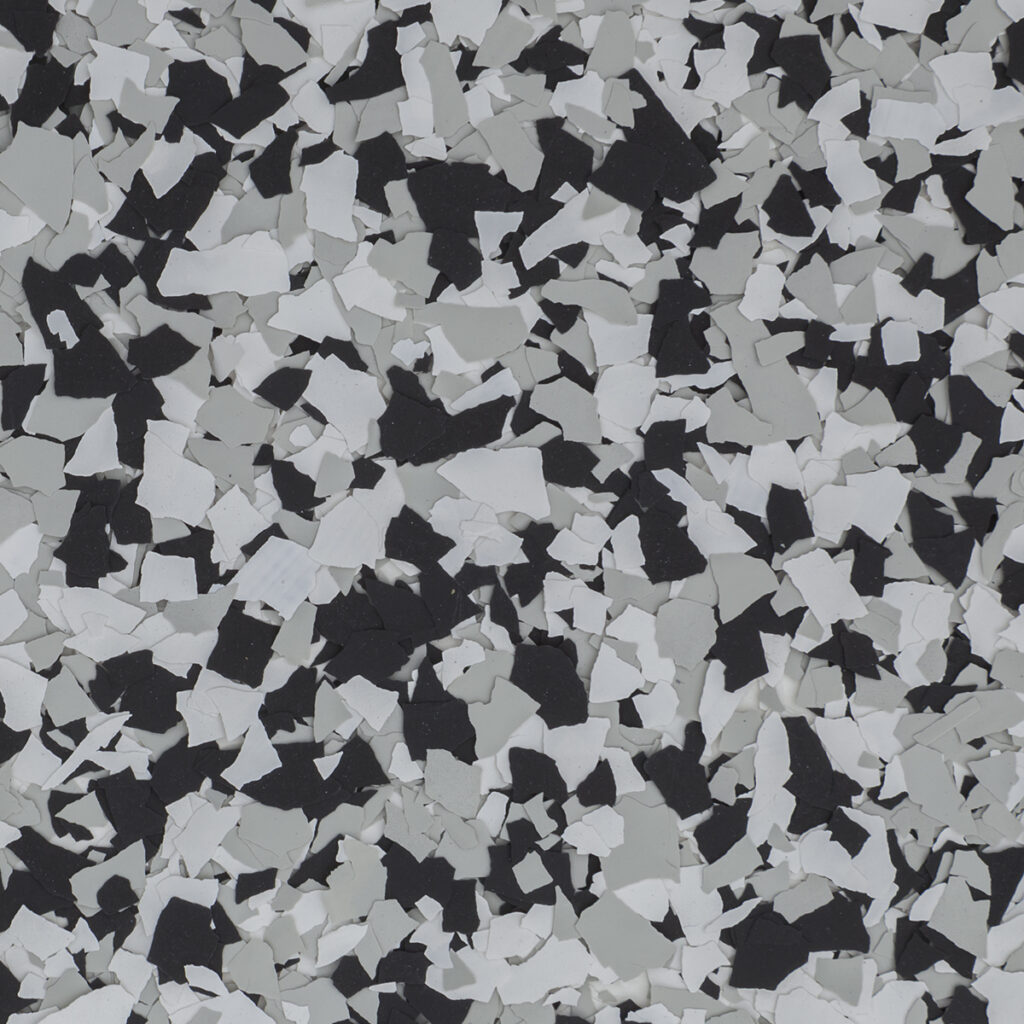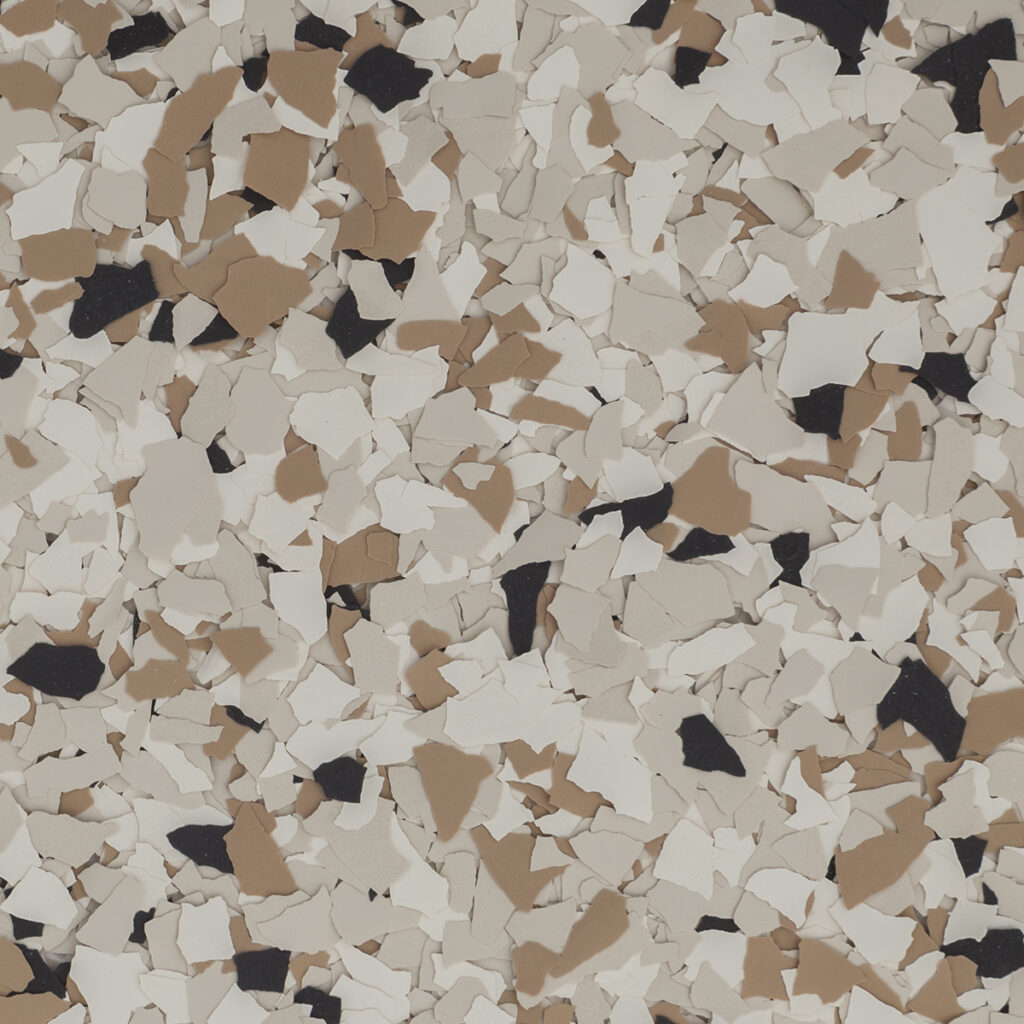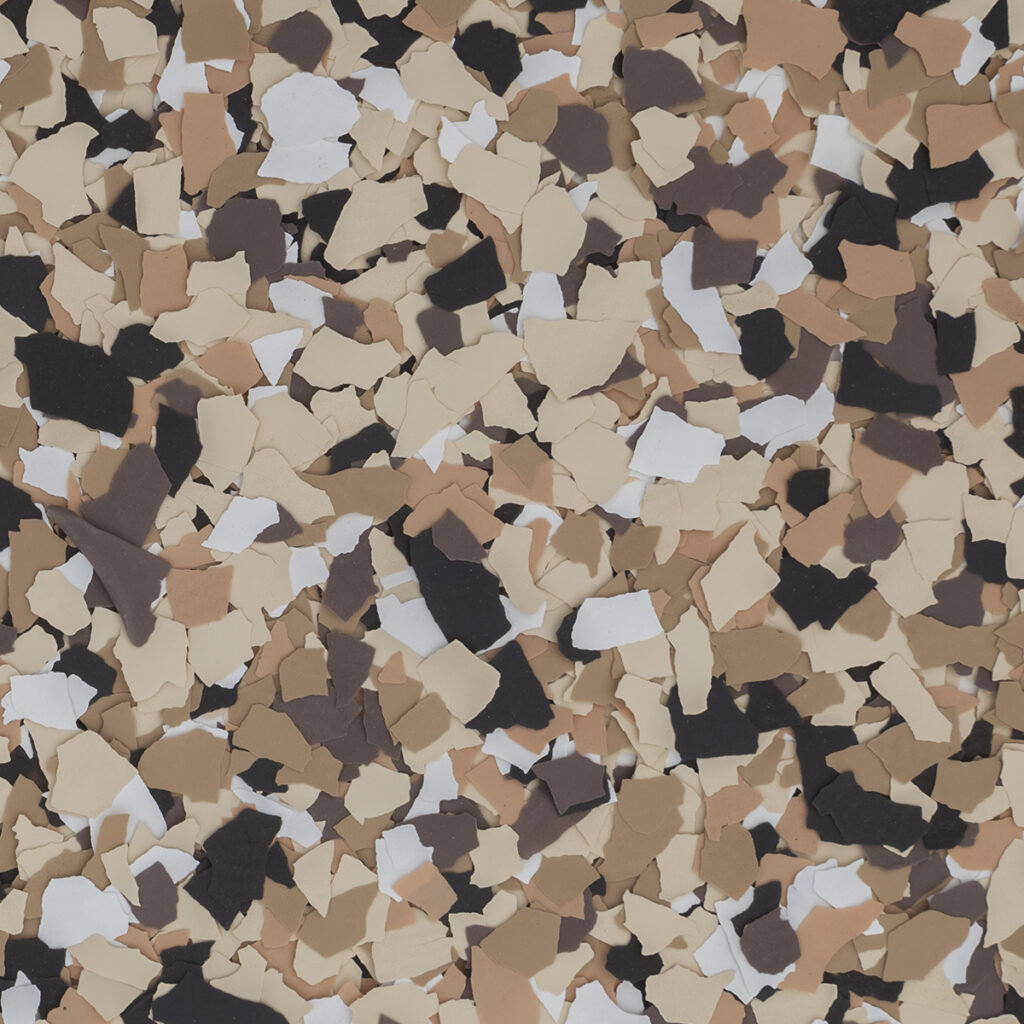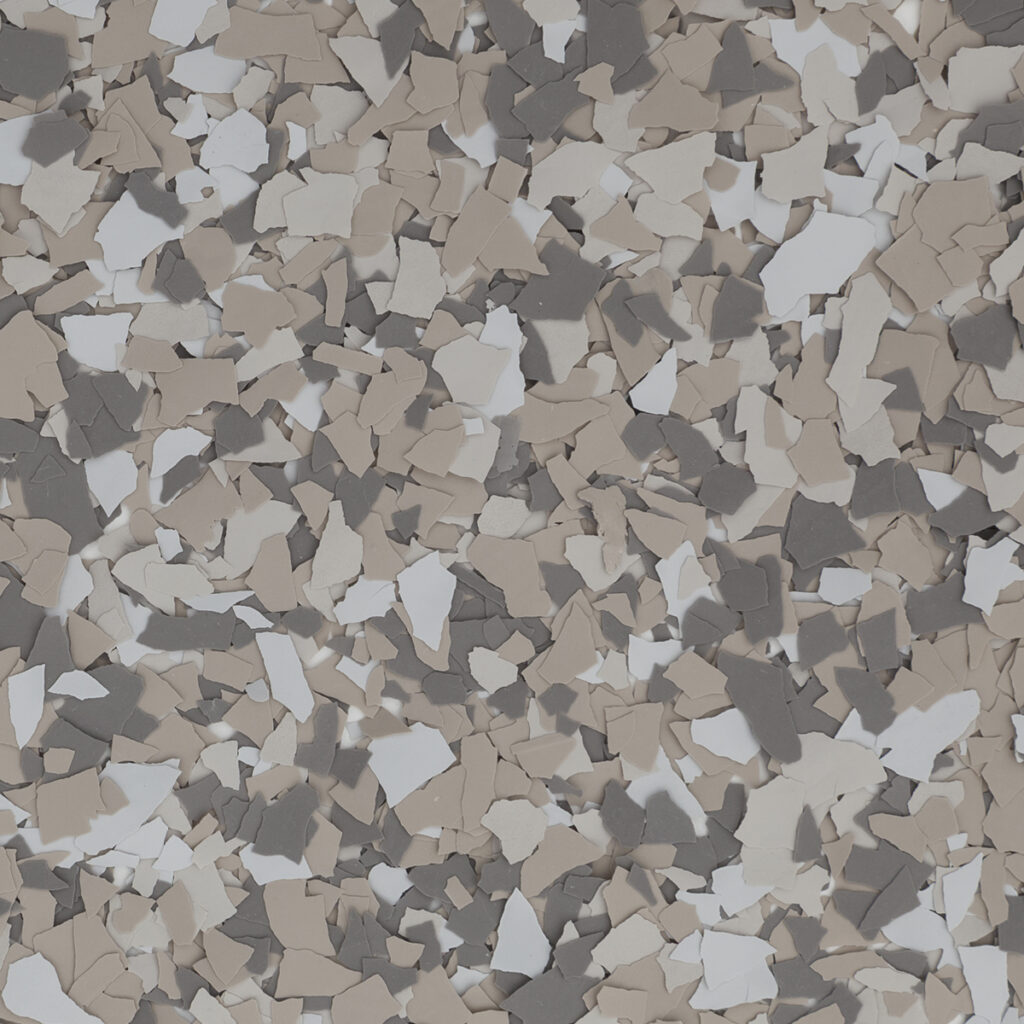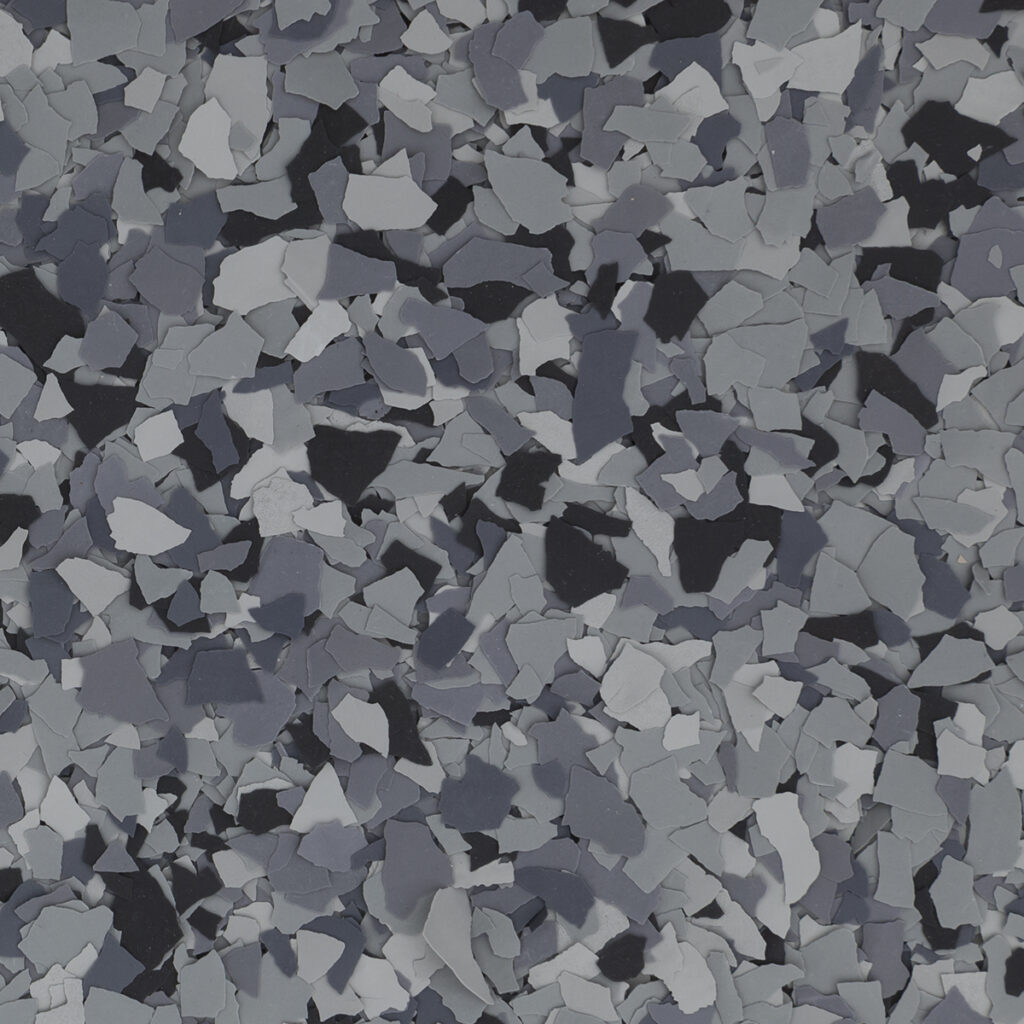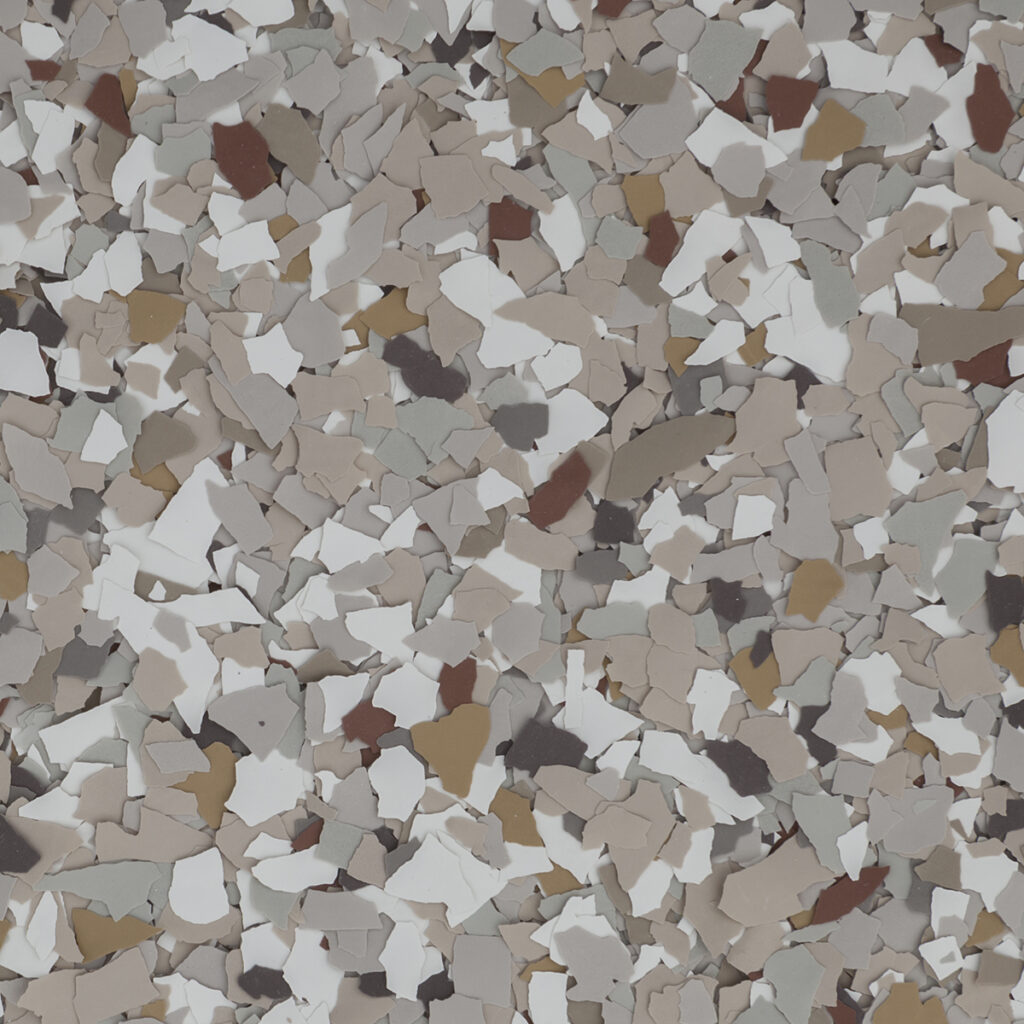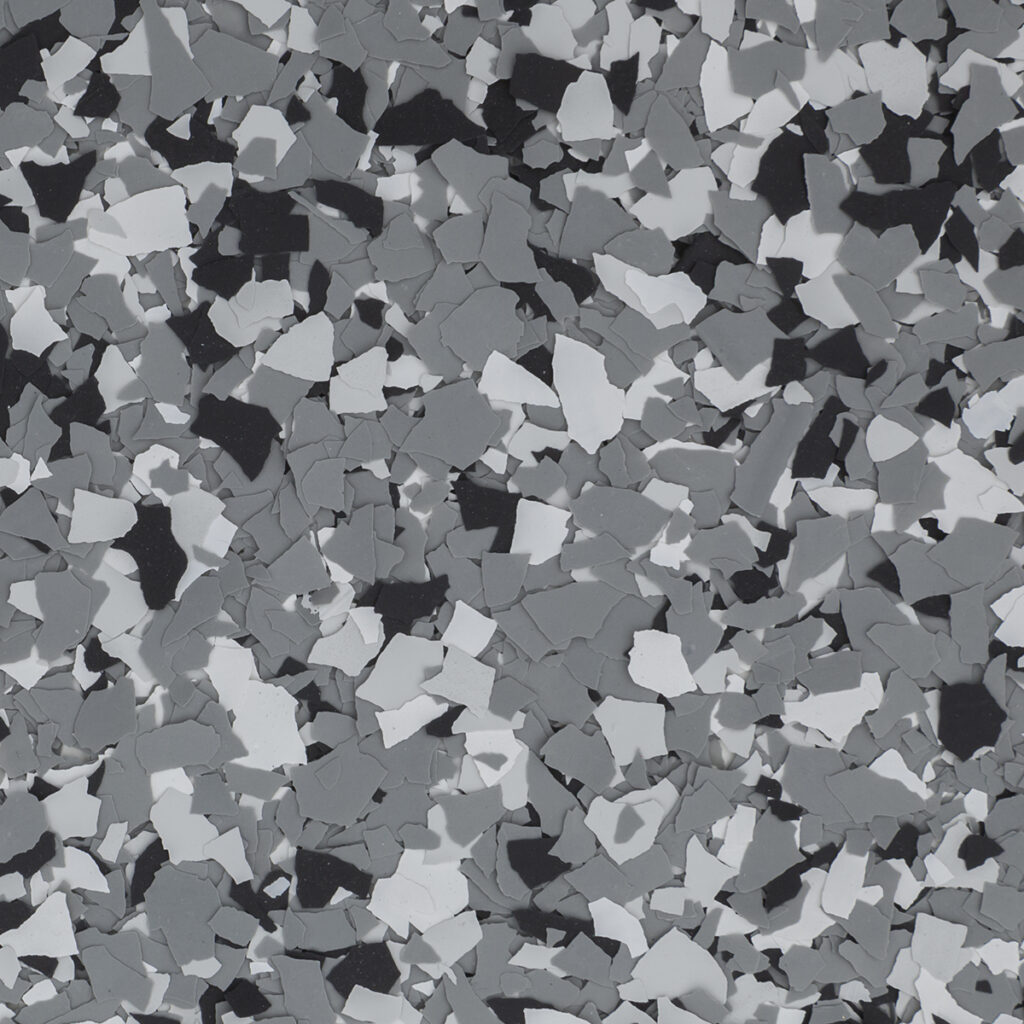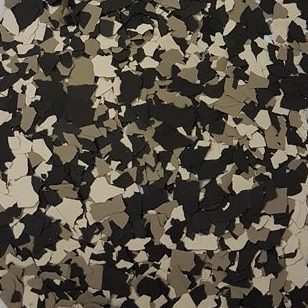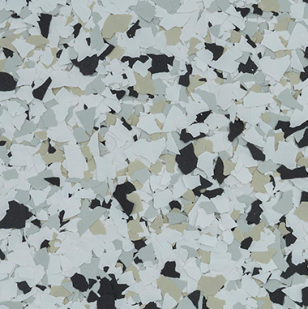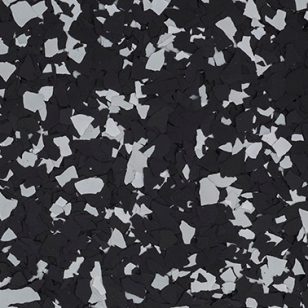 The possibilities are endless. You can choose from a variety of classic solid colours, or pick an unique combination of solid, metallic colours, and even glitter. Your colour palette can be applied using various patterns and styles to create something truly custom.
Metallic & Pearlescent Colorcharts 
Standard & Safety Standard Colorcharts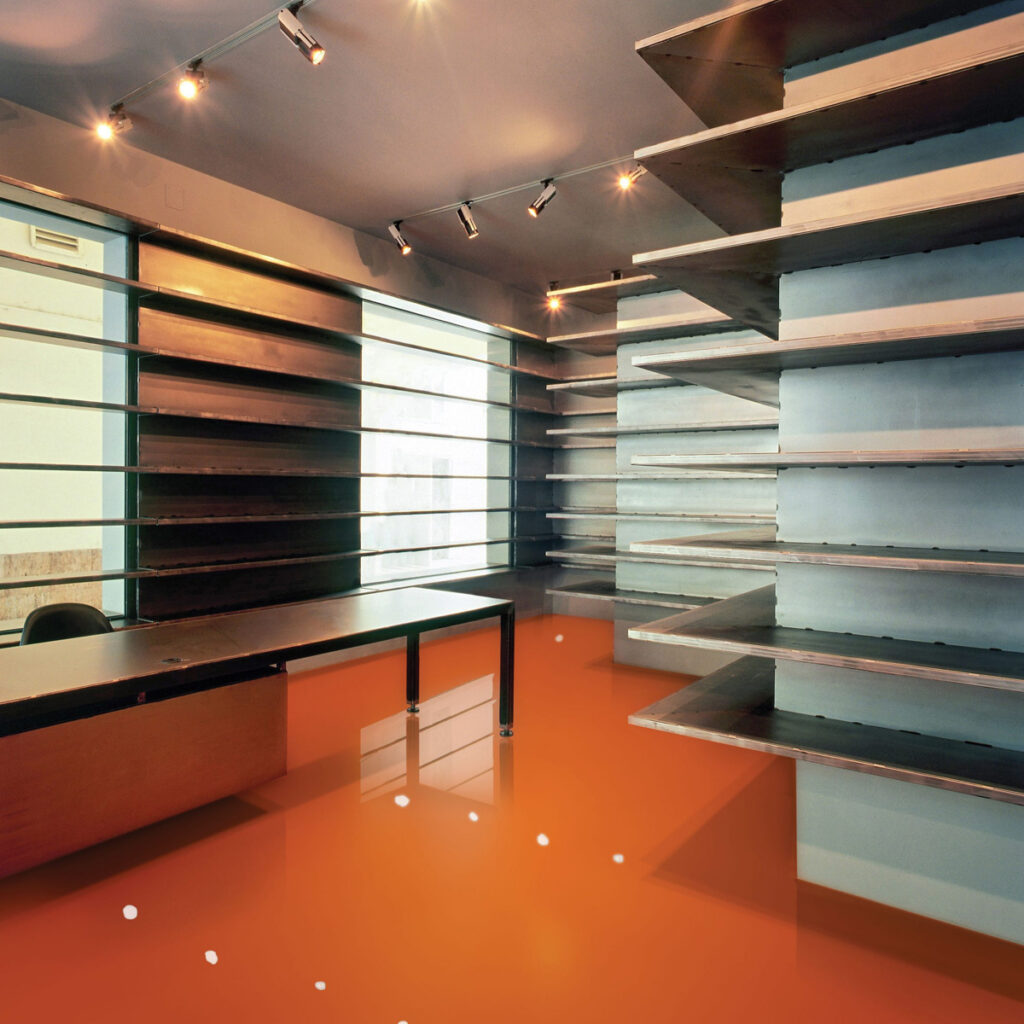 Quartz & Specialty Coatings
Quartz and Silica are great for when you need a little bit of extra grip – pool decks and patios, outdoor steps, industrial areas, etc. Quartz allows for an aesthetically pleasing finish with superior durability. Silica sand is usually blended in with the tinted coating to provide grip without compromising on appearance.
Natural mica flake used to add a luxurious sparkle to your design.